Fred Gu
Chief Financial Officer
Metalpha Technology Holding Limited
Email: gxh@dvintinc.com
Tel: +852-35652921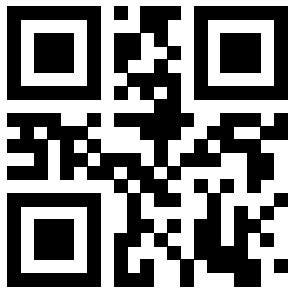 Metalpha and Litecoin Foundation Partnership
Metalpha and Litecoin Foundation Partner to Develop Hedging Solutions for Sustainable Crypto Mining
Metalpha commenced its current cryptocurrency derivative products services in December 2021. Metalpha makesmarkets in cryptocurrency-related products, including over-the-counter (OTC) derivative instruments and structuredproducts.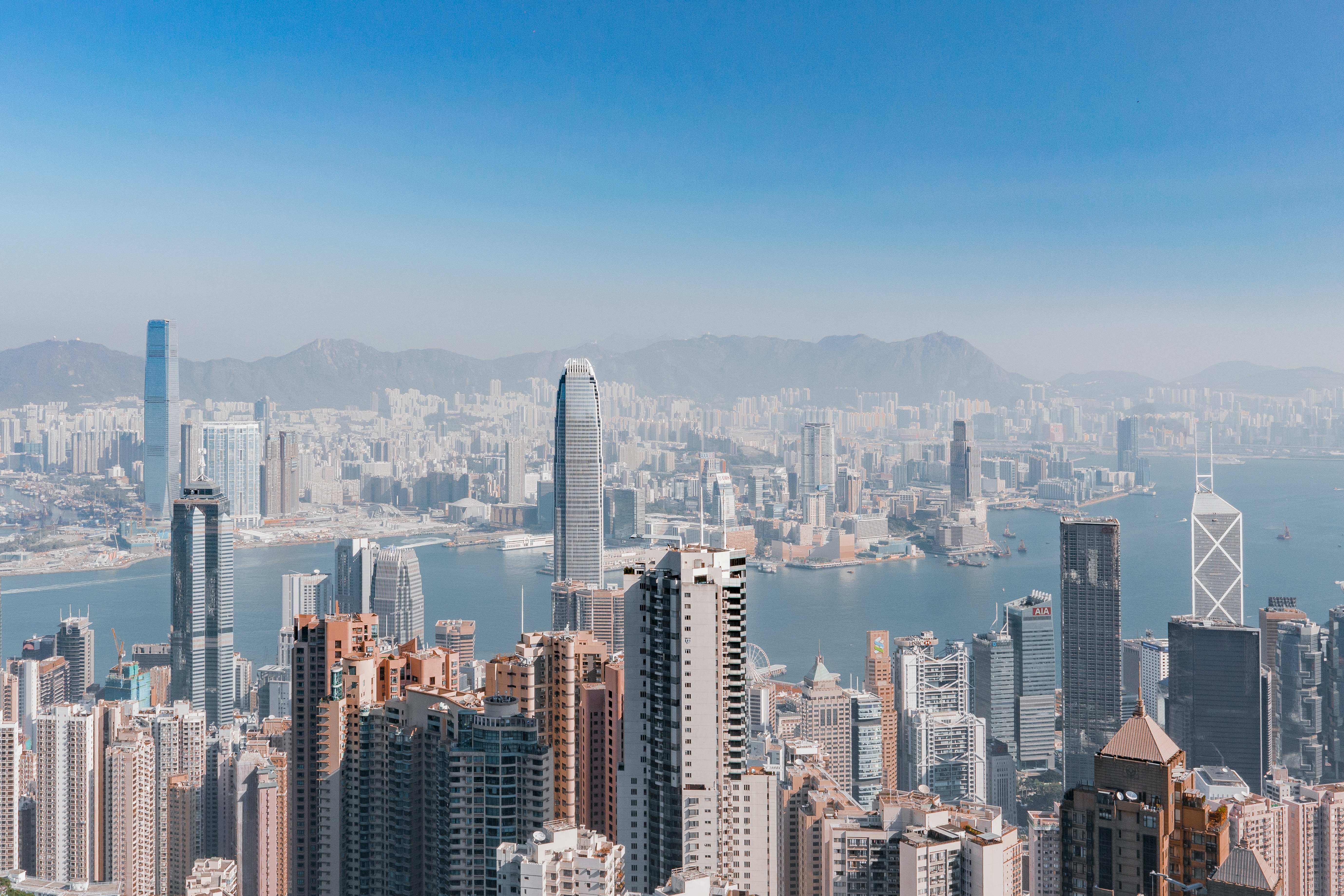 Key Service Offerings
Unique flagship structured derivatives
Highly customized structured products
Market making
Also Seen On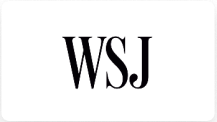 Metalpha's vision is to enable the global transition towards digital assettechnology adoption. The company aims to provide leading crypto derivativesproduct services for users worldwide.